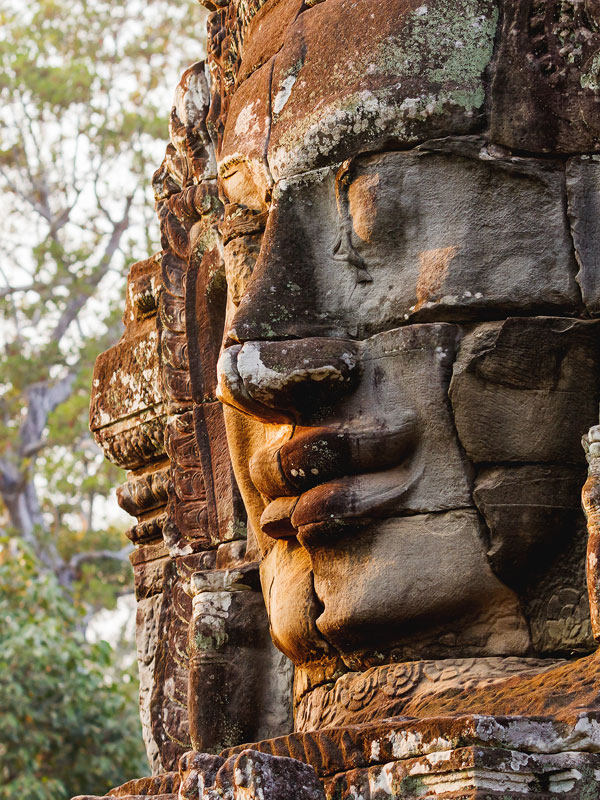 Global Tours
Welcome to Global Highlights, the exciting new endeavor of China Highlights and Asia Highlights that specializes in tailor-made travel and authentic experiences in global destinations.
Most Popular Tours
Our tours are specially crafted to provide beautiful journeys through authentic Asia. Take a look at some of our most popular trips below for inspiration! Each one can be changed as little or as much as you want to better fit your travel style.
Best Honeymoon Tours
Exploring the world is one of the best ways to understand your life partner on a deeper level. Our honeymoon tours focus on giving you time to truly connect with each other while also creating incredible new memories along the way.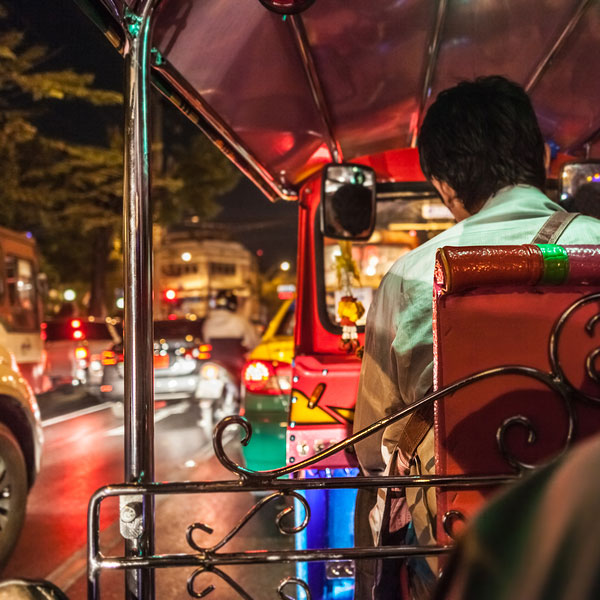 Chiang Mai - koh Yao Noi - Bangkok
This trip takes you from vibrant Bangkok through the peaceful countryside of Chiang Mai and finishes on the paradise island of Koh Yao Noi.
more about this tour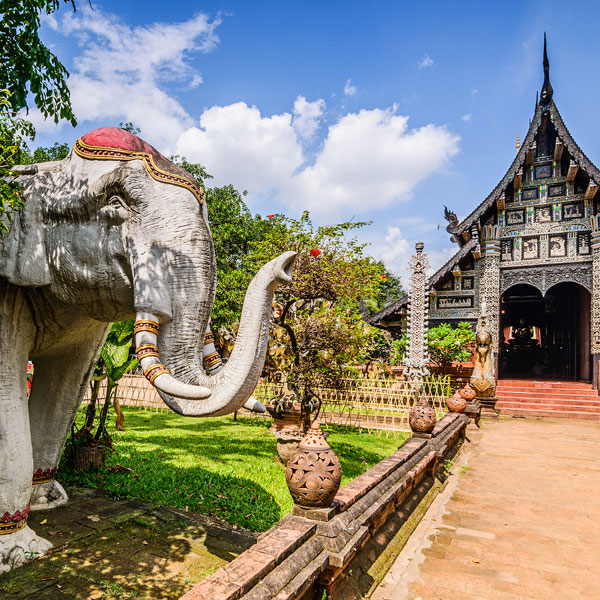 Bangkok - Sukhothai - Chiang Mai
Experience a floating lantern release without the crowds in Sukhothai and a thrilling sky lantern release during the Yi Peng Festival.
more about this tour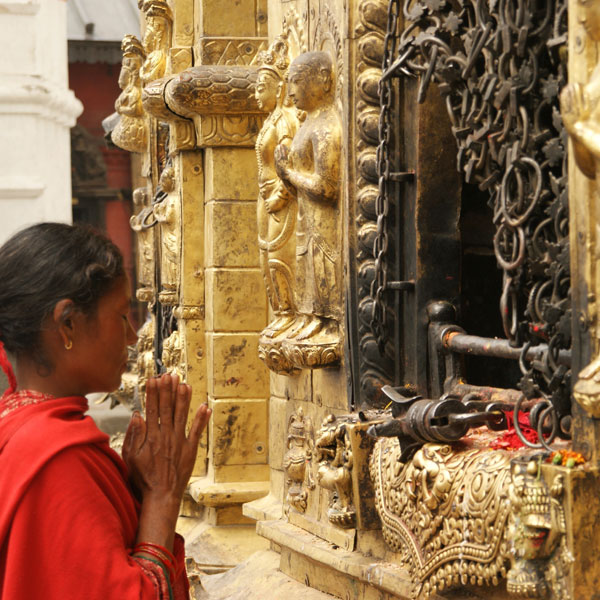 Myanmar - Thailand - Bali
Rewarded as some of the best honeymoon destinations, Thailand and Bali are always where the heart belongs.
more about this tour
Popular Family Tours
Take your family on a trip they will never forget whether its exploring the beautiful temples and welcoming smiles of Thailand, the ancient villages and Great Wall of China, or the beautiful gardens and unique cuisine of Japan.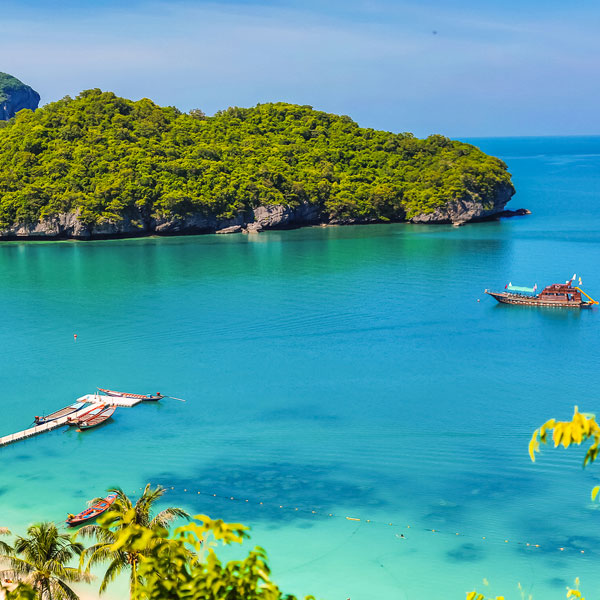 Bangkok - Kanchanaburi - Ayutthaya - Chiang Mai - Koh Samui Island
This itinerary is a good combination of culture, local people, exciting activities, great food, and stunning scenery in Thailand.
more about this tour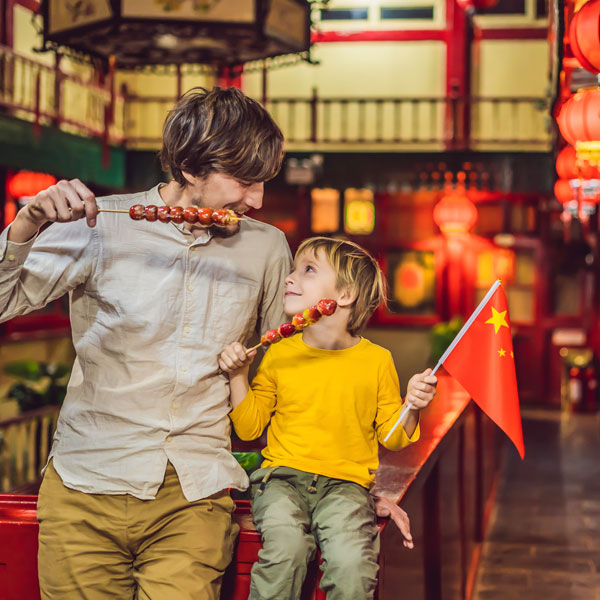 Beijing - Xi'an - Guilin/Yangshuo - Shanghai
A journey to China is bejeweled by this ancient oriental kingdom's history, cultures, lifestyles, and landscapes. We will help you spend quality time with your children in a fun way.
more about this tour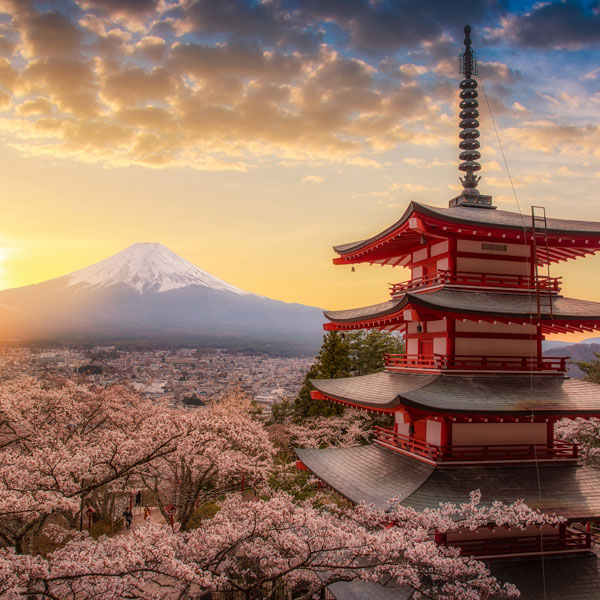 Tokyo - Hakone - kyoto - Osaka
This itinerary has been designed to cover most of the highlights of Japan's unique culture and is ideal for first-time visitors and families.
more about this tour