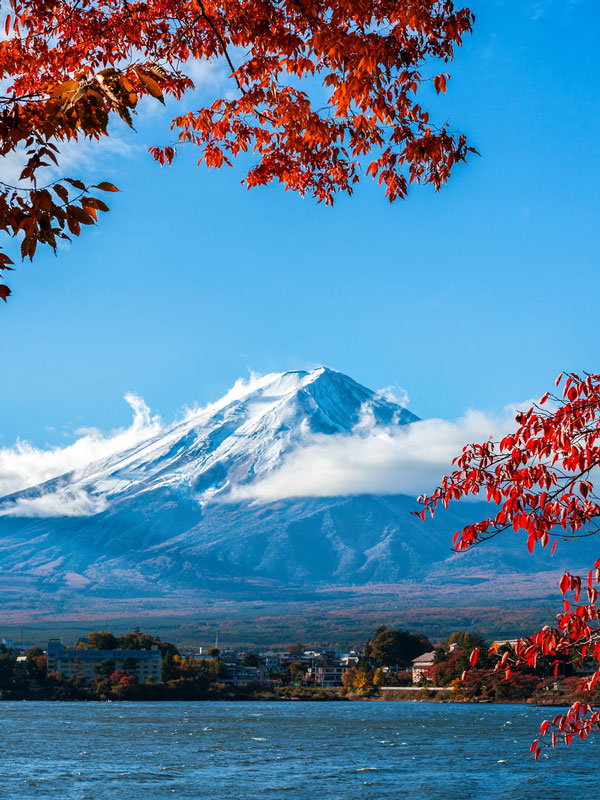 Japan Tours: Exploring Its Culture, History. and Natural Wonders
Japan is a perfect mix of tradition and modernization. Besides enjoying the diversity of Tokyo, you can marvel at the holy Mt. Fuji. Expect to be amazed at the well-preserved traditional Japanese culture in Kyoto and be moved by the adorable bears in the national park. Join us for a unique Japan tour that will be suited to your needs.
Why Us
Global Highlights is about "Discovery Your Way".
Founded in 1998, we are proud to have 20+ years of providing travel services, covering 15+ countries, to over 200,000 valued customers and we have been awarded TripAdvisor's Certificate of Excellence every year.
We are the choice of discerning travelers: excellent for families, small groups, and individual tourists who want flexibility, local expertise, personal service, and to be in control of their tour.
Driven by our passion for travel, we continue to innovate and create beautiful journeys for discerning travelers!
Best Japan Tours — Family Friendly