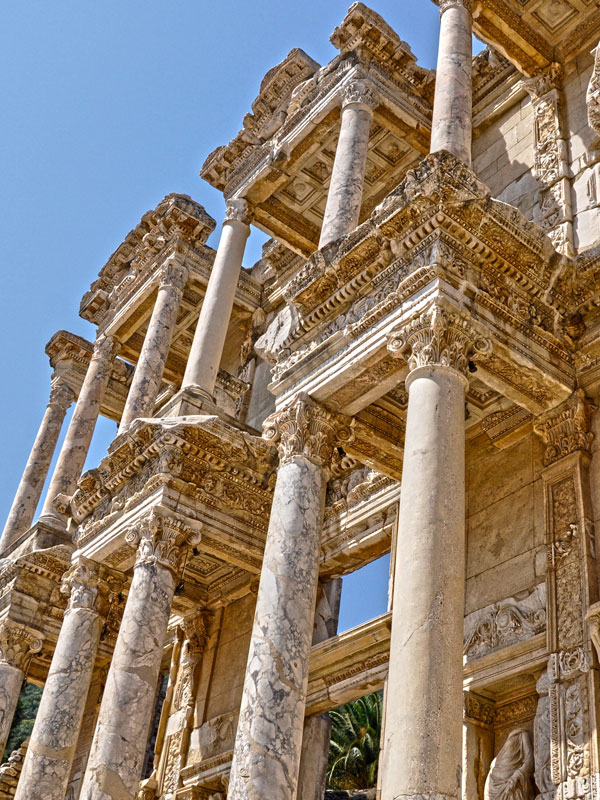 Turkey
A piece of land connecting Europe and Asia, which has undergone the replacement of several great empires and been baptized by several religions. Ethnic groups historically struggled there and settled in this country to thrive. This is charming Turkey, a place you must go once in a lifetime.
Why Us
Global Highlights is about "Discovery Your Way".
Founded in 1998, we are proud to have 20+ years of providing travel services, covering 15+ countries, to over 200,000 valued customers and we have been awarded TripAdvisor's Certificate of Excellence every year.
We are the choice of discerning travelers: excellent for families, small groups, and individual tourists who want flexibility, local expertise, personal service, and to be in control of their tour.
Driven by our passion for travel, we continue to innovate and create beautiful journeys for discerning travelers!
Turkey Tour Packages
Turkey Tour Packages by Destination