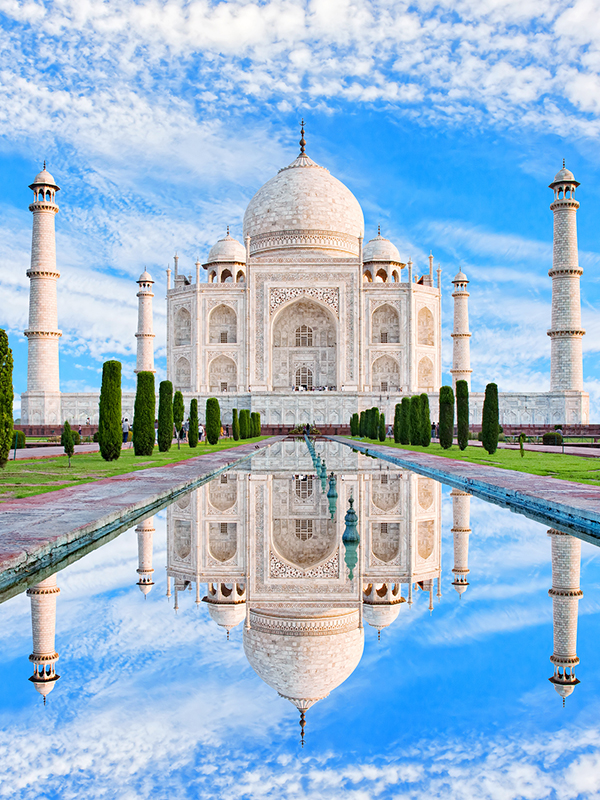 Global Highlights
Welcome to Global Highlights, the exciting new endeavor of China Highlights and Asia Highlights that specializes in tailor-made travel and authentic experiences in global destinations.
Top Global Tour Packages
The three tours below will give you an idea of what's possible if you travel with us. Our tours are always designed to help you experience the authentic world. Feel free to customize any tour to incorporate your preferred destinations, interests and schedule.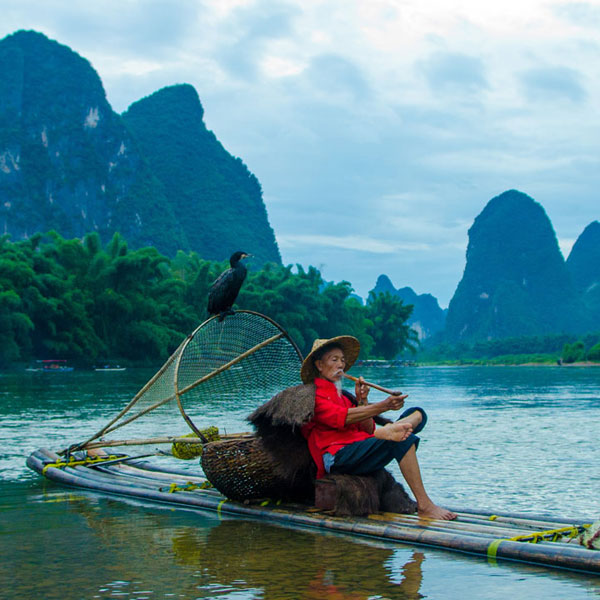 11 Days China Classic Tours to Beijing, Xian, Guilin and Shanghai
You'll understand China quickly, covering China's history, culture, nature, and modernization.
more about this tour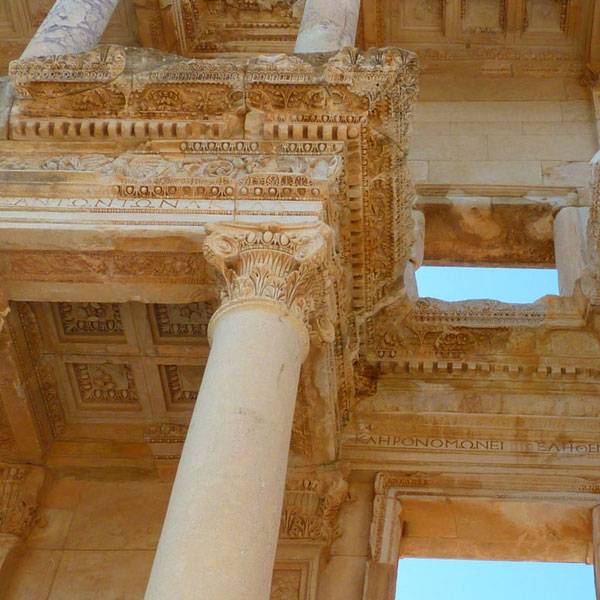 7-Day Private Tour: Istanbul–Cappadocia–Pamukkale–Ephesus
Take our classical tour to explore the mysterious and diverse Turkey. History, culture, customs, religion, and natural wonders.
more about this tour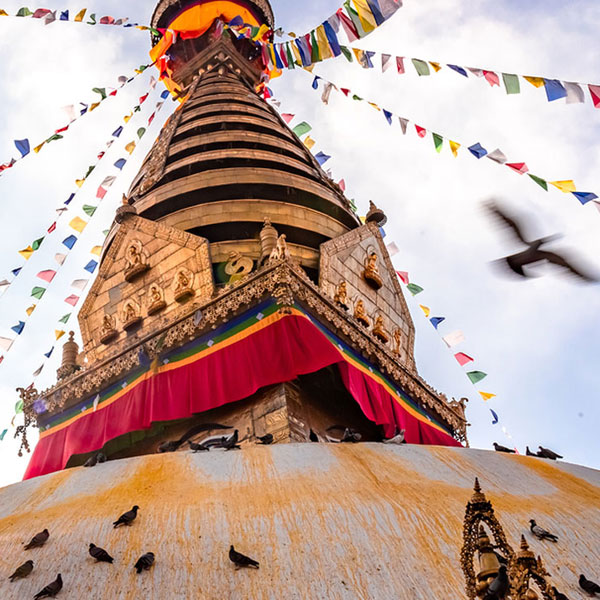 Beijing-Xi'an-Lhasa-Kathmandu-New Delhi-Varanasi
You will witness the piety of monks in Tibet, fly across Mt. Everest, engage in conversation with saints in Kathmandu and discuss of religious beliefs, and experience the charm of India.
more about this tour
The Most Popular Destinations
Take a look at our most-loved destinations below to get inspired for your dream trip. Whether you want to go on a culinary tour of Vietnam and Thailand or explore the iconic monuments of India and Egypt we can plan it for you.
Most-read Articles
Get ready for your travels by reading about the top things to experience, see, and taste from people who have been there.
The choice of over 40,000 travelers since 1998. What we offer:
Easy Planning
Local experts help you save time and money
Flexibility
A trip designed for you and by you
24/7 Service and Support
Inquire and get a quote within 1 day