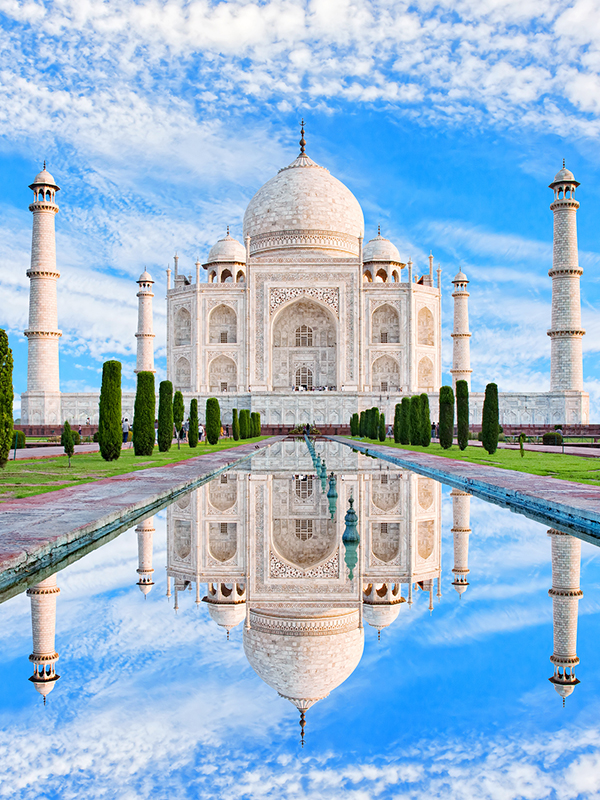 Global Highlights
Welcome to Global Highlights, the exciting new endeavor of China Highlights and Asia Highlights that specializes in tailor-made travel and authentic experiences in global destinations.
Top Global Tour Packages
The three tours below will give you an idea of what's possible if you travel with us. Our tours are always designed to help you experience the authentic world. Feel free to customize any tour to incorporate your preferred destinations, interests and schedule.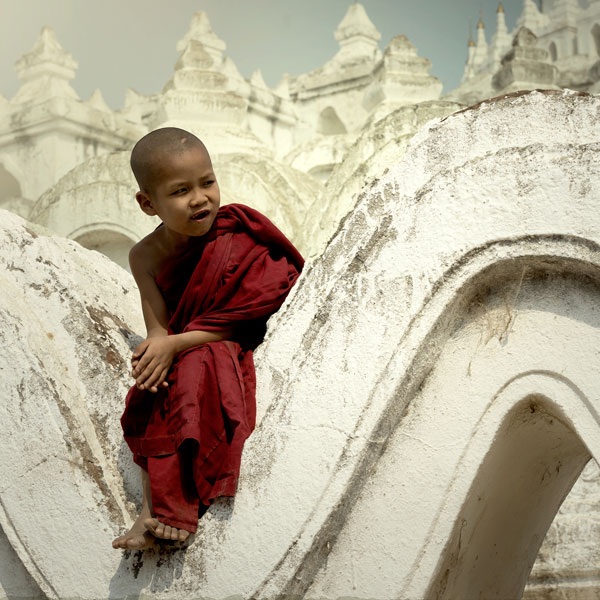 Myanmar - Vietnam - Cambodia - Laos - Thailand
Natural landscapes, interesting lifestyles and interaction with the locals that broadens your horizon.
more about this tour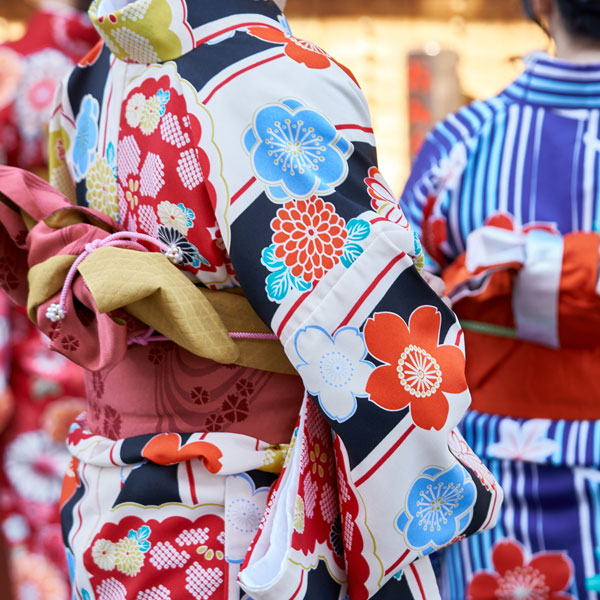 Japan - China - Singapore - Bali
Encounter with beautiful Geisha ladies and cute pandas then, sample authentic sushi and hotpot, no need to think twice, just jump into the spell of the real Asia!
more about this tour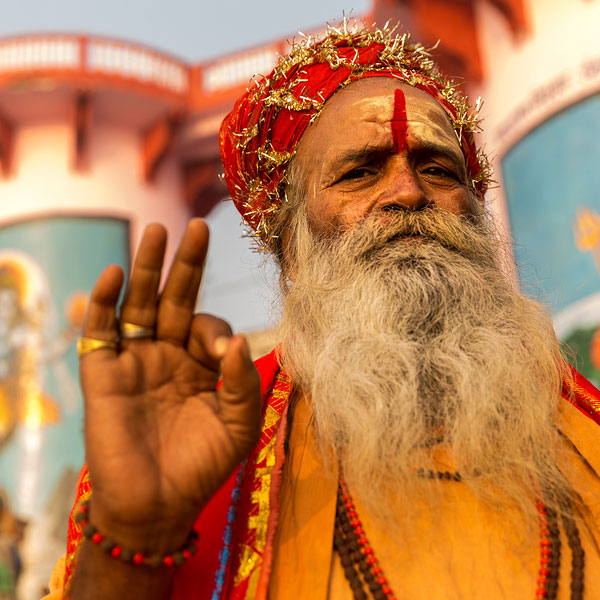 China - Nepal - India
Walk along the streets of Lhasa, talk to a local Sadhu (holy man) in Kathmandu, take a boat trip on the Gangses Rivers and fly around the awe-inspiring Mt.Everest.
more about this tour
The Most Popular Destinations
Take a look at our most-loved destinations below to get inspired for your dream trip. Whether you want to go on a culinary tour of Vietnam and Thailand or explore the iconic monuments of India and Egypt we can plan it for you.
Most-read Articles
Get ready for your travels by reading about the top things to experience, see, and taste from people who have been there.
The choice of over 40,000 travelers since 1998. What we offer:
Easy Planning
Local experts help you save time and money
Flexibility
A trip designed for you and by you
24/7 Service and Support
Inquire and get a quote within 1 day