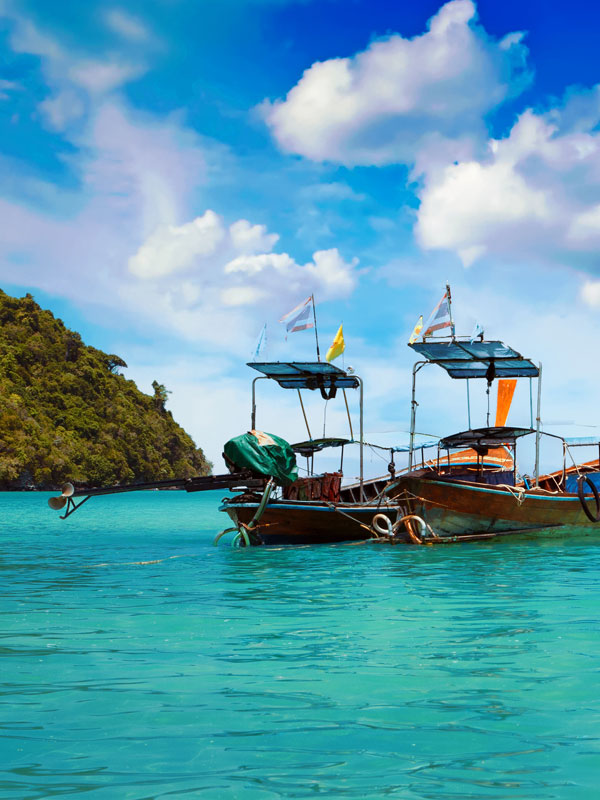 Top Global Destinations
We offer customized private tours of some of the world's most remarkable travel destinations. Whether you want to walk across the ancient stones of the Great Wall of China, take in the breathtaking pyramids of Giza, watch the sunset behind the Taj Mahal, or indulge in the vibrant street food of Thailand, we can take you there.
East Asia Destinations
Explore the complexities of East Asia through the long histories, ancient empires, and unique cultures of China and Japan.
Southeast Asia Destinations
Take in everything Southeast Asia has to offer from idyllic beaches and beautiful temples to mouthwatering curries and spiritual experiences.
More...
Find out where else we can take you! From the pyramids of Egypt to the markets of Turkey if you want to go, we will take you there and help you find authentic experiences along the way.