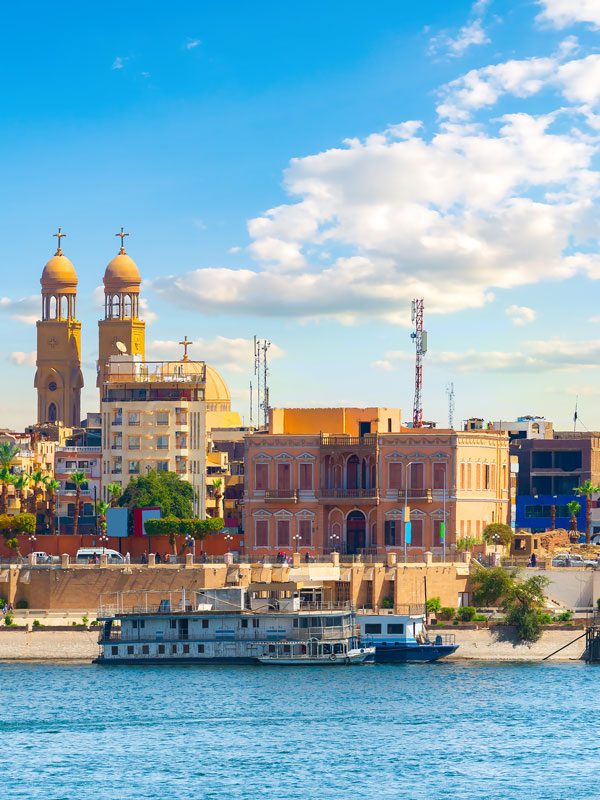 Egypt with Red Sea
10-Day Essence of Egypt, Red Sea, and Nile Cruise Tour
Gaze upon the pyramids complex, admire the hidden treasures in the Egyptian Museum, sense the spirituality in the ancient temples, be inspired by the holy churches, go sailing on the Nile, and be overwhelmed by the stunning beach and breathtaking desert scenery in Hurghada.
Highlights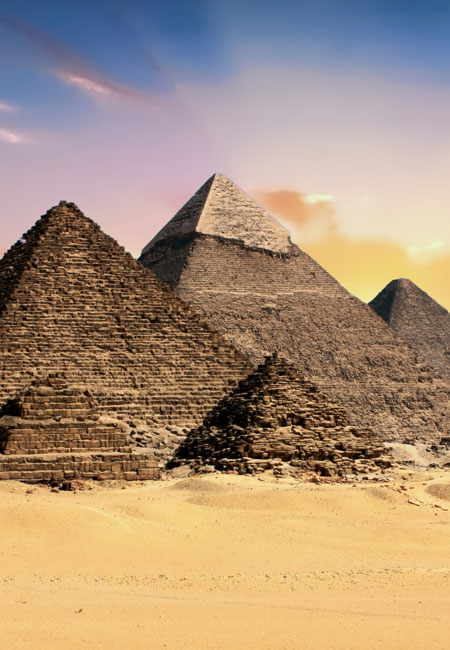 Marvel at the great Giza Pyramids and the Sphinx.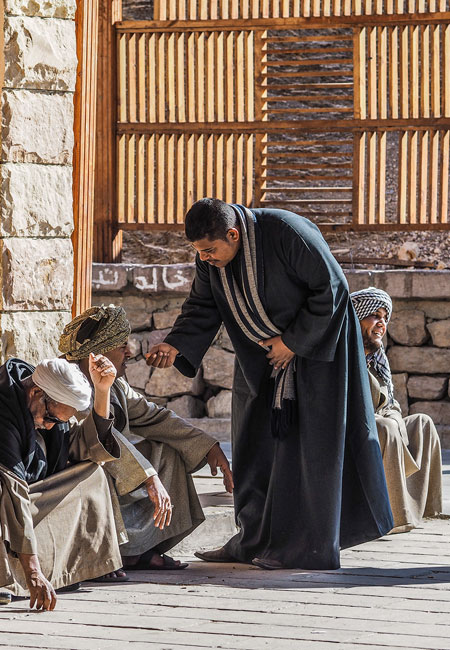 Explore the highlights of Cairo.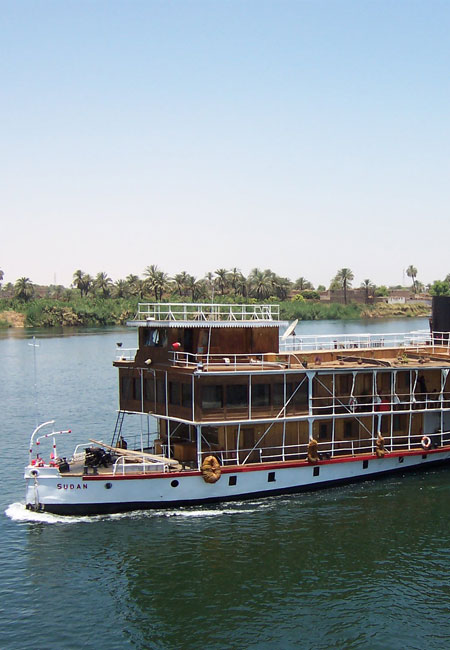 Enjoy three leisurely nights on the luxurious Nile cruise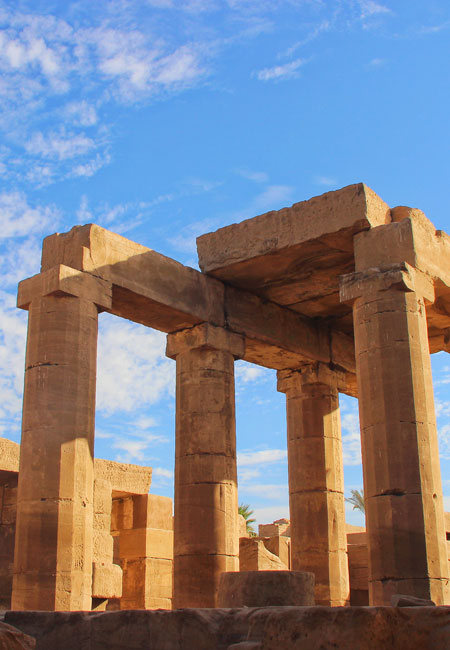 Feel the amazing scale of Karnak and the solemnity in the Valley of Kings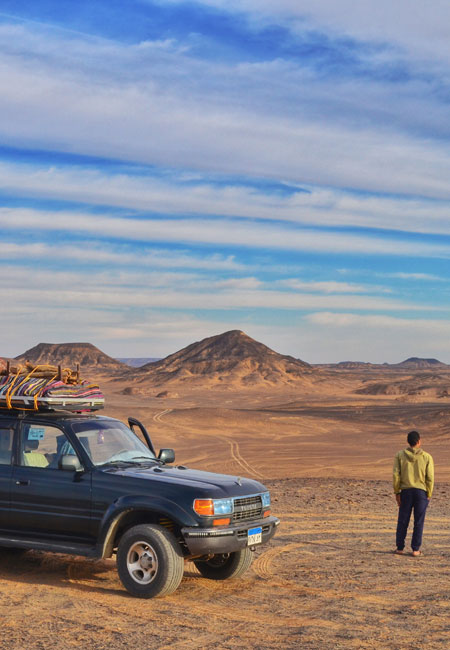 Spend an enchanting two days in the Red Sea coastal city Hurghada
Itinerary Details
All the followings are private, and can be customized to fit your plan for a ideal Egypt tour.
Open All
When you arrive, your private guide and driver will be expecting you at the airport and will be ready to escort you to the 5-star hotel. Rest assured, your guide will assist you with the check-in procedure.
Hotel options:
Cairo Hotel
Egypt Grand Hotel
Day 2
Visit the Great Giza Pyramids Complex
Day 3
Churches in Old Cairo, Citadel of Saladin, Khan el-Khalili
Day 5
Cruise Downstream to Edfu
Day 7
Luxor Day Tour and Hurghada Transfer
Day 8
Sea Trip in Hurghada
Day 9
Desert Exploration in Hurghada
Price Includes

One-to-one consultancy

Knowledgeable local guides

Private drivers/driver guides and vehicles as listed

Hand-picked hotels

Meals as listed

Entry to all attractions on the itinerary

Transportation as listed

A 24/7 helpline while traveling
Trip Notes
Every element of the tour above can be tailored. Feel free to tell us your ideas and we will be happy to make adjustments for you.
Best Time to Visit
Egypt has two distinct seasons. Summer temperatures are very hot. Autumn is cool. So it is best to try to avoid June - August and the rest of the year is more comfortable to visit this historic country.
Our Customer Reviews
We took the 5 day Yi Peng Festival your in Chiang Mai, Thailand. It was an amazing experience. We had two tour guides who were absolutely phenomenal. They answered all the questions we had and were always on time. It was a truly once in a lifetime trip and I would definitely recommend using them. I worked with Albee at Asia Highlights and she was very prompt with her responses. We especially loved the half day elephant tour. - Blanca Hernandez
The service was excellent. Pick up at time. Good organization. Driver was good. The best was all the help than we received for Leo, you are a professional person, enthusiast, kindly. Thank you so much Leo, We appreciate all your help and customer service. - Victoria Myers
The choice of over 40,000 travelers since 1998. What we offer:
Easy Planning
Local experts help you save time and money
Flexibility
A trip designed for you and by you
24/7 Service and Support
Inquire and get a quote within 1 day